Vendors & Business Partners
Vendors:
When a customer is broken down, it's our job to get them up and running again as fast as possible. We rely on our local electrical suppliers to get us the parts we need quickly. Often they have what we're looking for on the shelf or they'll get it the next day. These companies always come through for us and are an integral part of our business: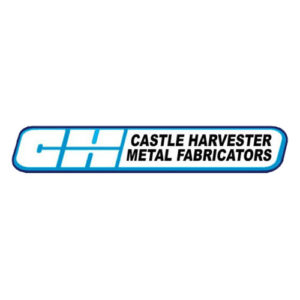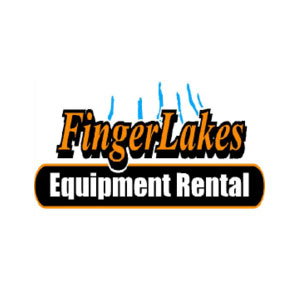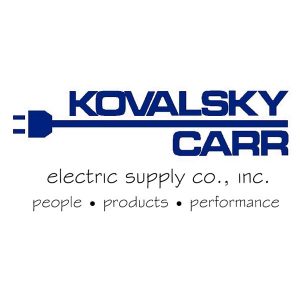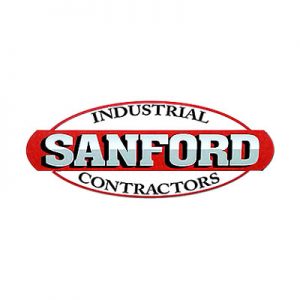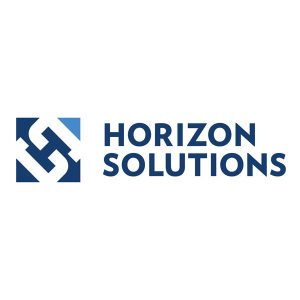 Local Business Partners:
We have been so lucky to find these companies and individuals to help us run our business. Their knowledge and expertise assist us with Accounting, HR, Insurance, Finance, Benefit Administration, Legal issues, email, and office networking, phones and banking. They help us make informed choices for our business and our employees, so we can concentrate on what we do best!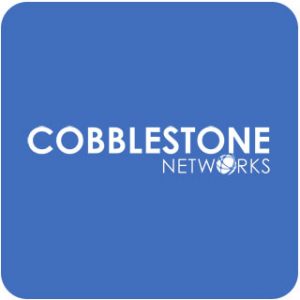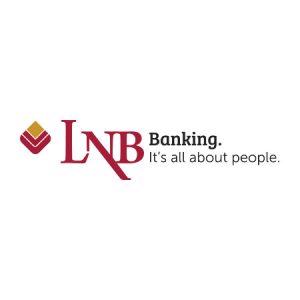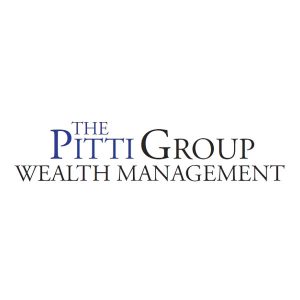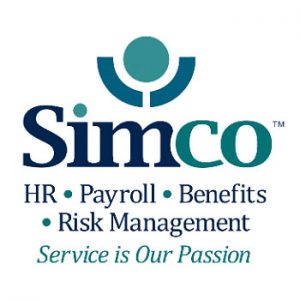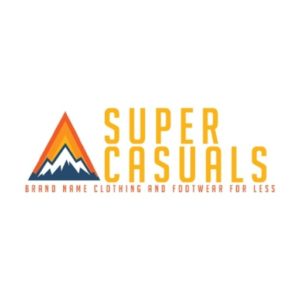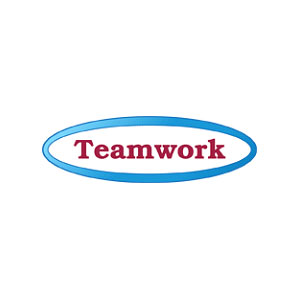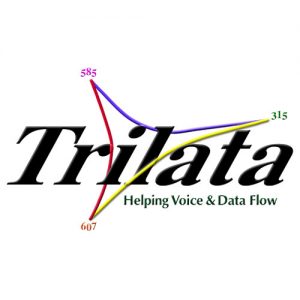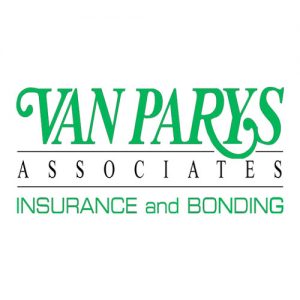 Quality Electrical Materials:
We utilize high-quality electrical materials so your project or repair will stand the test of time. Here are a few examples of products we are proud to use: