Sloth Electric – Fiber Optic & Data Cable Installation
Fiber is the way to go when you need speed and reliability
We design and install fiber optic cables & termination boxes
Fusion Splicing of fiber optic ends
Connect fiber optic hubs over 300' apart and increase speed
Indoor and Outdoor Fiber optic networks installed overhead or underground
Data cable uses: Computer data, VOIP phones, IP camera connections
Install and terminate CAT-6 data cables.
Data cables pulled through multiple floors of buildings
Data cables installed and terminate in data racks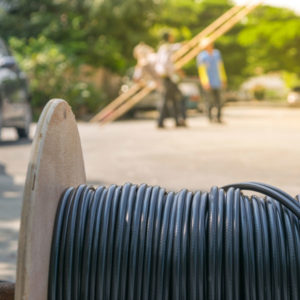 Recent job examples: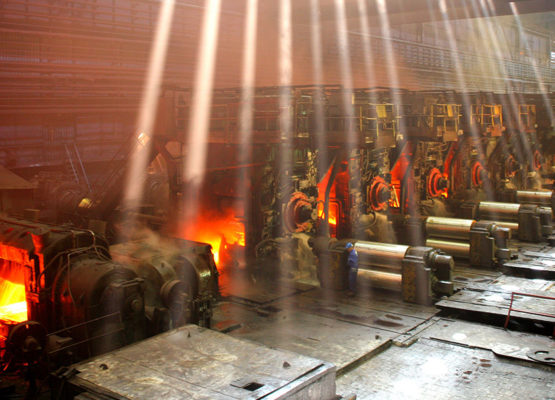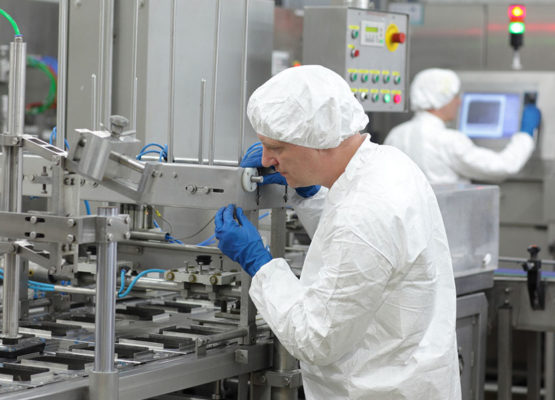 READY TO GET STARTED
CONTACT US
Interested in talking with us about your Fiber Optic or Data Cable Installation project needs? Please call 585-526-5797 (also for emergency/service calls) or fill out our contact form so we know how to best assist you. We look forward to talking with you.
Thank you for your interest in Sloth Electric Inc!